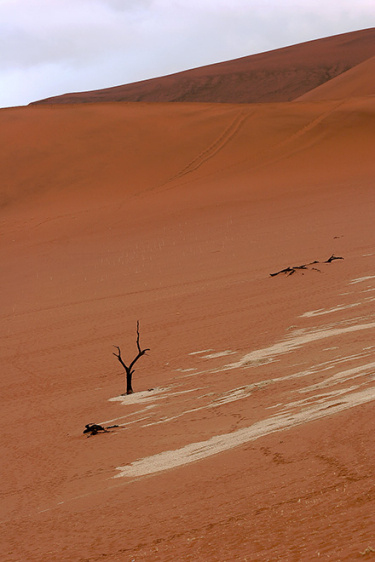 Jill Snyder has been an avid photographer most of her life. Starting with a Kodak Brownie Starflash camera at the age of 7, her interests range from capturing wildlife and nature to impromptu smiles and expressions.
Ms.Snyder was recognized in 2006 by the National Photo Awards, an international competition, for three of her photographs and was included in the NPA's "Some of the Best Photography of 2006." Her work has been published in Apogee Photo Magazine and Photo District News. Ms. Snyder was a winner in the 2007 National Geographic PDN-sponsored World in Focus international competition http://www.pdngallery.com/contests/worldinfocus/2007/flash_module.shtml. She was awarded the title of Spider Fellow Nominee in Nature for two of her photographs in the 2008 Black and White Spider Awards. Additionally she was named in the 6th Annual Awards in Abstract and Nature. BLACK AND WHITE SPIDER AWARDS is the leading international award honoring excellence in black and white photography, and is judged by an august panel including Sotheby's, Tate Gallery (London), and Fratelli Alinari Museum (Florence). Ms. Snyder has won awards in the International Color Awards in including a 2nd place award in Abstract and Nominee in Still Life in the Third Annual competition; Nominee in Fifth Annual in Still Life.
Accustomed to capturing the spontaneity of nature, she uses a photojournalistic approach, uniquely recording images of performing artists, weddings, special events on a candid basis. Ms. Snyder believes that our history is comprised of "unique moments that are not posed but literally captured in the making."
In addition to her personal work, Ms. Snyder has made photos for commercial and photojournalistic assignments. She sells prints, photo books, and DVDs produced with the most cherished photos of an event coordinated with music.
If you are interested in Ms. Snyder's prints or would like to engage her services, contact information ican be found on the Contact Page of this website.